Industrial Sandblasting in VIC
When it comes to industrial sandblasting in Melbourne and beyond, Combined Sandblasting's experienced team can help find the right solution for you. From quotation, planning, and implementation through to completion, we ensure the right equipment and personnel are in the right place at the right time.
Sandblasting Metal and Steel
Combined Sandblasting's services are extremely effective for metal restoration. Any metal item can be restored to its former glory thanks to our cutting-edge equipment and years of expertise. If you're based in Melbourne or the surroundings, we offer our premium service to help you bring that shine back to your metal possessions. We guarantee to add value back to your metal products in no time at all!
Furthermore, sandblasting can be especially useful for the preparation of internal and external fire escapes and spiral staircases. We are able to successfully remove years of accumulated paint that will leave the area ready for repainting or as an aesthetic finish. Call us today for more details.
We guarantee to add value back to your property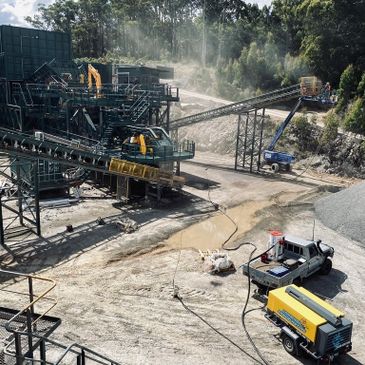 Residential Sandblasting
Commercial Sandblasting
Industrial Sandblasting
Residential Spray Painting
Industrial Spray Painting
Reliable and Trustworthy
Fully Insured
Qualified Team
On-site Services
Graffiti Removal
While some people consider graffiti art, it isn't always appropriate. Sometimes it's downright vulgar, and other times it's just not wanted. Many businesses face the challenge of removing graffiti from their building, and it can certainly be frustrating. Especially when the need to remove it is immediate. One of the quickest ways to remove graffiti is through, you guessed it, sandblasting.
It can be tough removing paint from walls, some might think impossible—unless you paint over it. But sandblasting is here to prove the job is easier than you think. The team at Combined Sandblasting is here to remove all unsightly graffiti from your property and restore the lustre of your facades. Call now for details.
Restore the lustre of your facades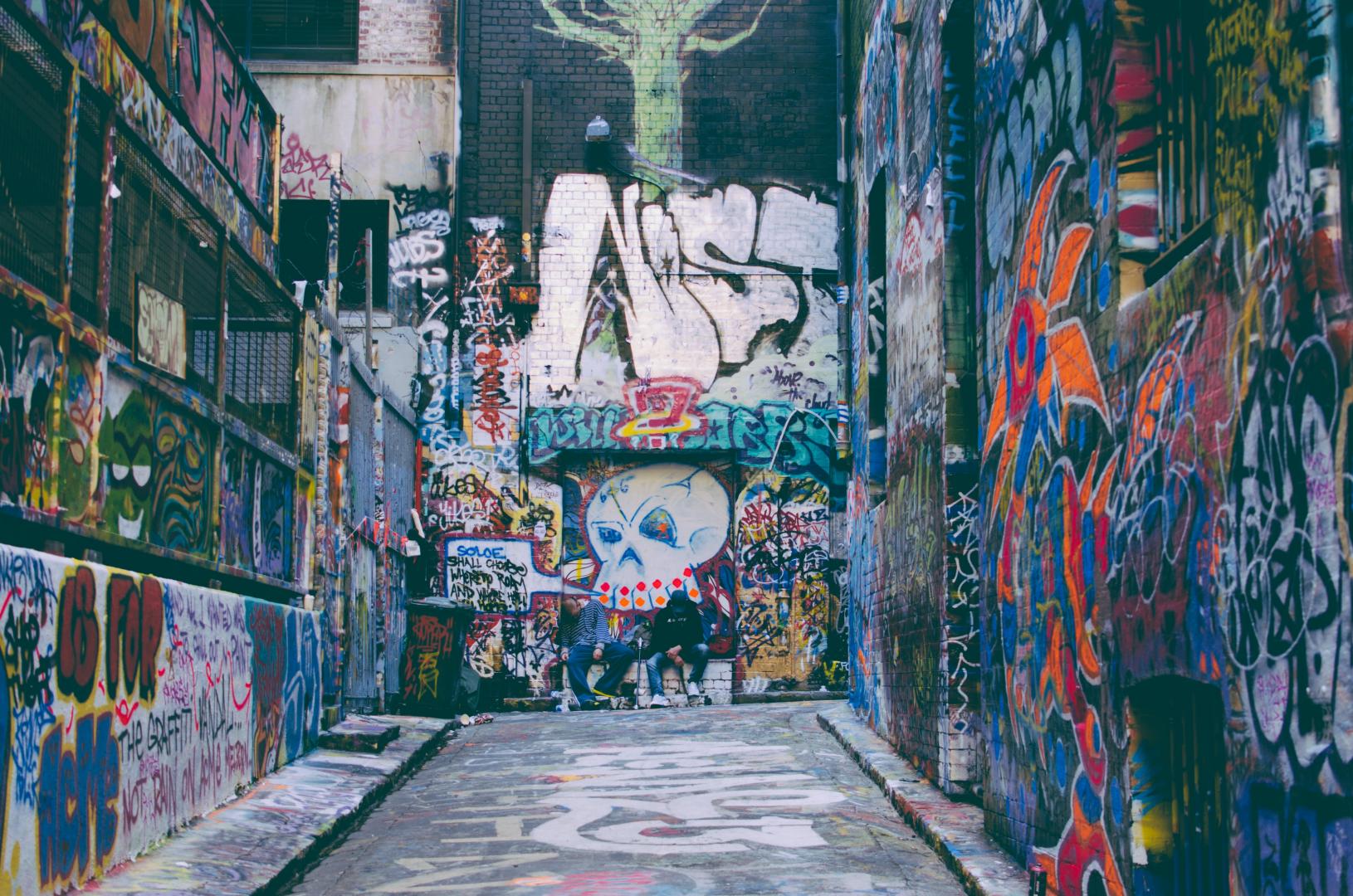 Get in touch today!
Get in touch with Combined Sandblasting today for a free quote. Either call or complete the form and one of our team will contact you within 24 hours.
Combined Sandblasting is committed to ensuring that the collection and processing of data carried out by our
combinedsandblasting.net.au
site complies with the General Data Protection Regulations (GDPR) and the Data Protection Act. To know and exercise your rights, particularly concerning the withdrawal of consent to the use of collected data, please consult our
privacy policy