Commercial Sandblasting in VIC
Combined Sandblasting uses high performance equipment to clean, restore and protect all types of structures throughout Victoria. Let us take care of your property or vehicle and give them a good clean. Rust, dirt and old paint will soon be a thing of the past. Call us today for a quote.
What Is Sandblasting?
Sandblasting is one of the most effective ways to remove graffiti, dirt, grime, paint or rust from a variety of surfaces. It can be used for cleaning and refurbishing anything from commercial, industrial and domestic buildings to cars and smaller individual items
At Combined Sandblasting, we provide a professional commercial and industrial sandblasting service and our team is highly trained in use of the correct procedures and methods for cleaning surfaces as well as individual items of plant and equipment. Call today!
Effective cleaning for all surfaces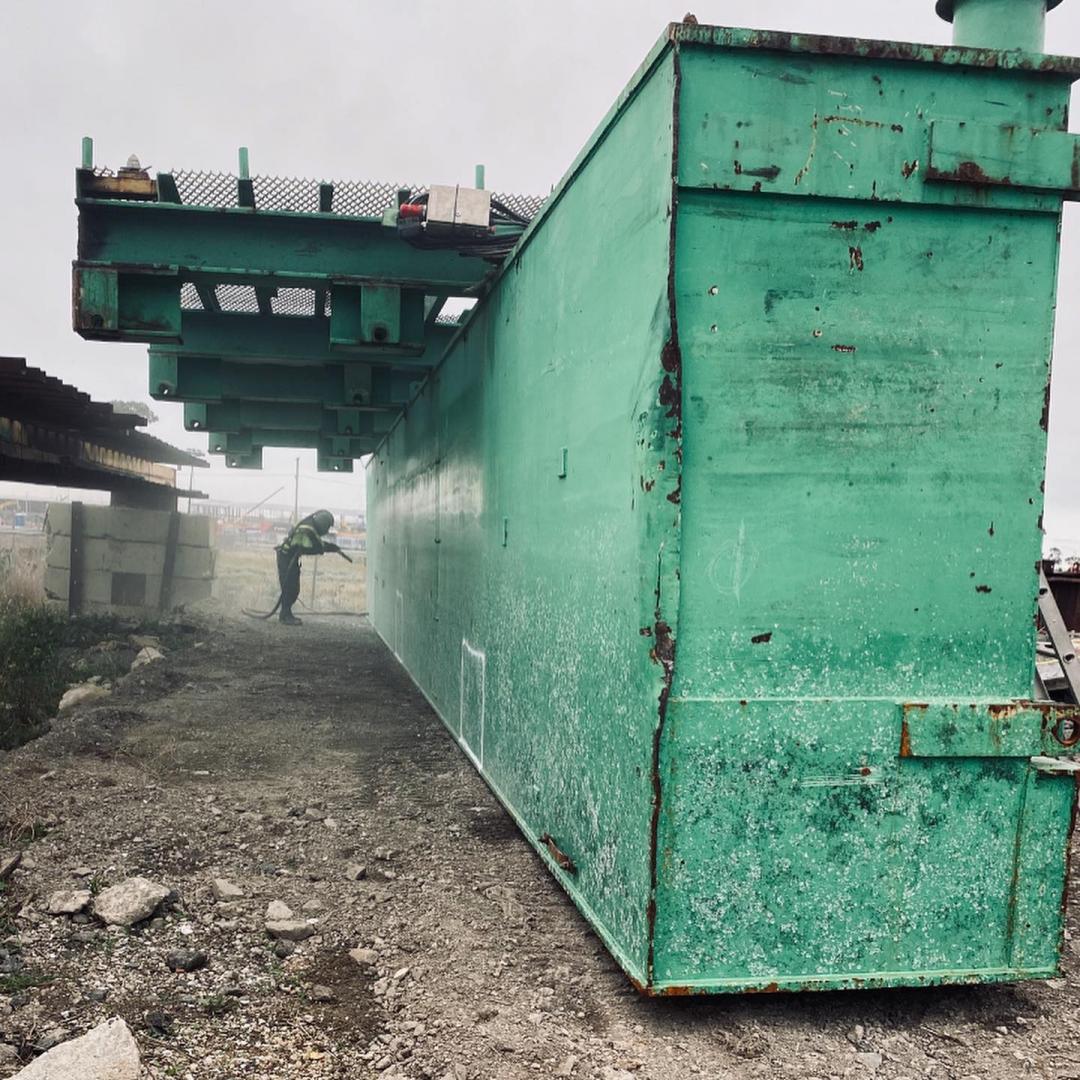 Residential Sandblasting
Commercial Sandblasting
Industrial Sandblasting
Residential Spray Painting
Industrial Spray Painting
Reliable and Trustworthy
Fully Insured
Qualified Team
On-site Services
Why Hire Professionals?
If you don't know what you're doing, sandblasting can be quite dangerous. Inhaling dust for an extended period during the process can be harmful to lungs and could even result in the development of silicosis. The abrasive media can also be harmful to your eyes and skin.
The team at Combined Sandblasting are professionals that are well trained and experienced. What's more, we ensure to be compliant with all safety measures when providing our services. We take the time to understand your business and deliver accordingly. From scheduling an appropriate time to ensuring that your business operation is not interrupted, we can count on us to make everything as safe and smooth as possible for you. Call now for a consultation.
We make sure it's done right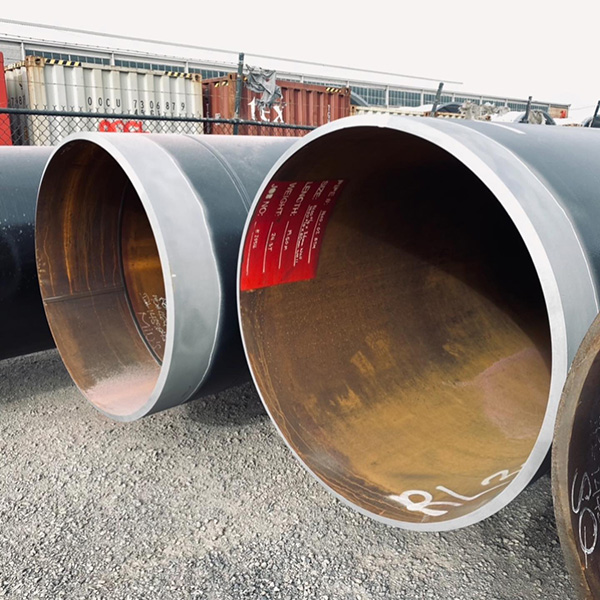 We're here to help!
Get in touch with Combined Sandblasting today for a free quote. Either call or complete the form and one of our team will contact you within 24 hours.
Combined Sandblasting is committed to ensuring that the collection and processing of data carried out by our
combinedsandblasting.net.au
site complies with the General Data Protection Regulations (GDPR) and the Data Protection Act. To know and exercise your rights, particularly concerning the withdrawal of consent to the use of collected data, please consult our
privacy policy